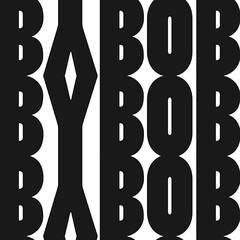 Bobby de Groot
storyteller, Illustrator & designer
Amsterdam, Netherlands
Summary
Direction
Narrative development
Concept and design
Storyboarding
Illustration
for
Film
Virtual rides
Augmented and virtual reality
Experiences & events
comics
More than 20 years of experience as director, producer, designer, VFX supervisor and CG artist. I've worked on many commercials, short films, experiences for museums and online projects.
As a lecturer I've been teaching 3D animation for the past 15 years at Utrecht School of the Arts. The animation department is one of the most prestigious and successful of the Netherlands.
Skills
2D Animation
Concept Design
Illustration
Storyboarding
3D Animation
World Building
Film Editing
Direction
Software proficiency
Experience
Storyboarder at Submarine

Amsterdam, Netherlands

October 2018 - December 2018

Storyboard artist on the feature film Coppelia

Director & Designer at BYBOB

hilversum, Netherlands

Direction - Narrative development - Concept and design - Storyboarding

CO, director, producer at House of Secrets

hilversum, Netherlands

January 2004 - January 2015

Co-owner of VFX and animation studio.